Daughters for Earth: Women and the Climate Change Movement
Women discuss the impacts of climate change and the search for personal healing, during today's three day Bioneers Conference at the Palace of Fine Arts in San Francisco and the virtual conference
By Bioneers
Daughters for Earth: May 14th | 4:30 pm to 6:00 pm Pacific time
Register to watch the virtual conference online
Women all over the globe, especially in the "developing world," are the ones who most often bear the brunt of having to contend with the radical disruptions visited upon their families and communities by climate change and environmental degradation, yet women's voices are far too often ignored.
Furthermore, climate change and physical and psycho-spiritual health are almost always discussed as separate issues, but the personal and the political, the heart and the mind are not just interconnected, they are all one.
In this session, a panel of leading women activists will explore the impact of climate change on women and how to assure their full inclusion in all climate solutions, how these struggles relate to the personal search for healing, and what it will take to create authentic global change.
With: Zainab Salbi, co-founder, Daughters for Earth; Nina Simons, co-founder, Bioneers; Justin Winters, co-founder and Executive Director, One Earth; Kahea Pacheco, Co-Director, Women's Earth Alliance (WEA); Helena Gualinga, co-founder of Polluters Out.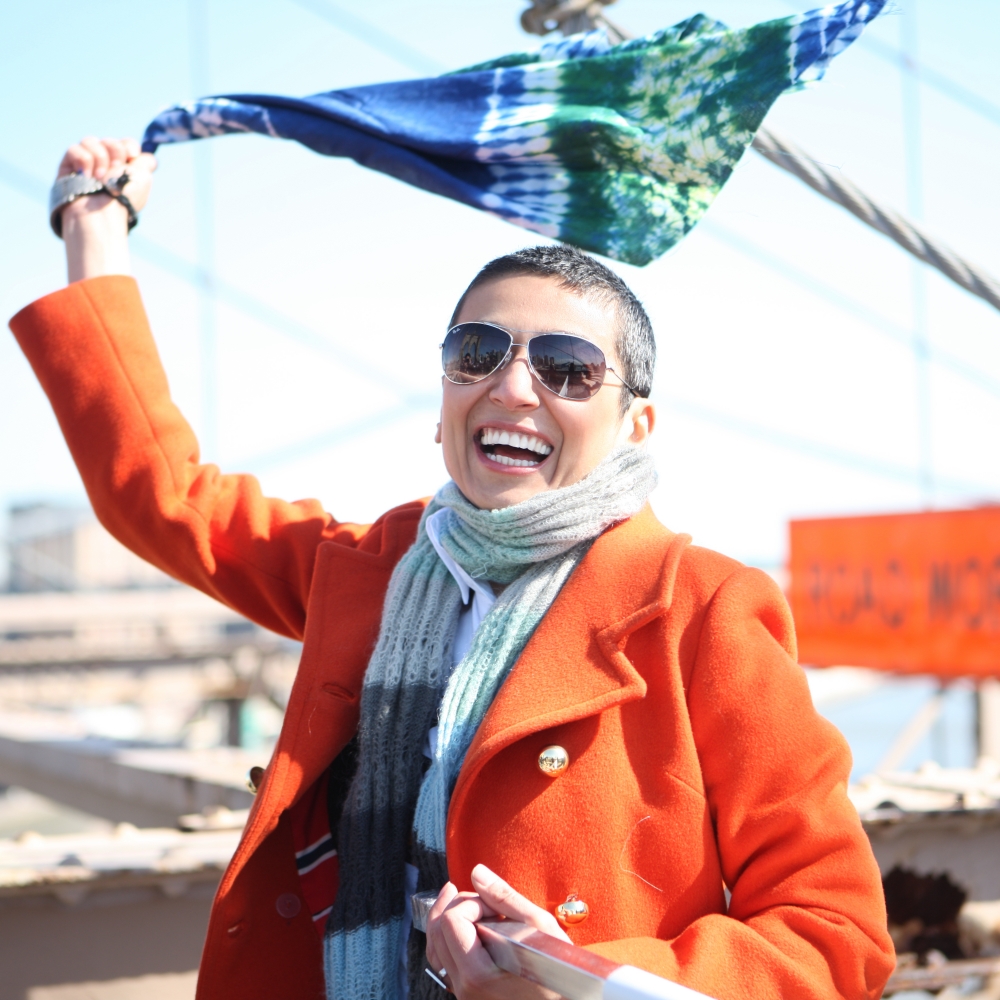 Zainab Salbi, a celebrated humanitarian, author, and journalist, co-founder of DaughtersforEarth.org, "Chief Awareness Officer" at FindCenter.com, and host of the Redefined podcast, founded Women for Women International, an organization to help women survivors of conflicts, when she was 23, and built the group from helping 30 women to reaching nearly half a million and raising tens of millions of dollars to help them and their families rebuild their lives. The author of several books, including the bestseller, Between Two Worlds and, most recently, Freedom Is an Inside Job, she is also the creator and host of several TV shows, including #MeToo, Now What? on PBS.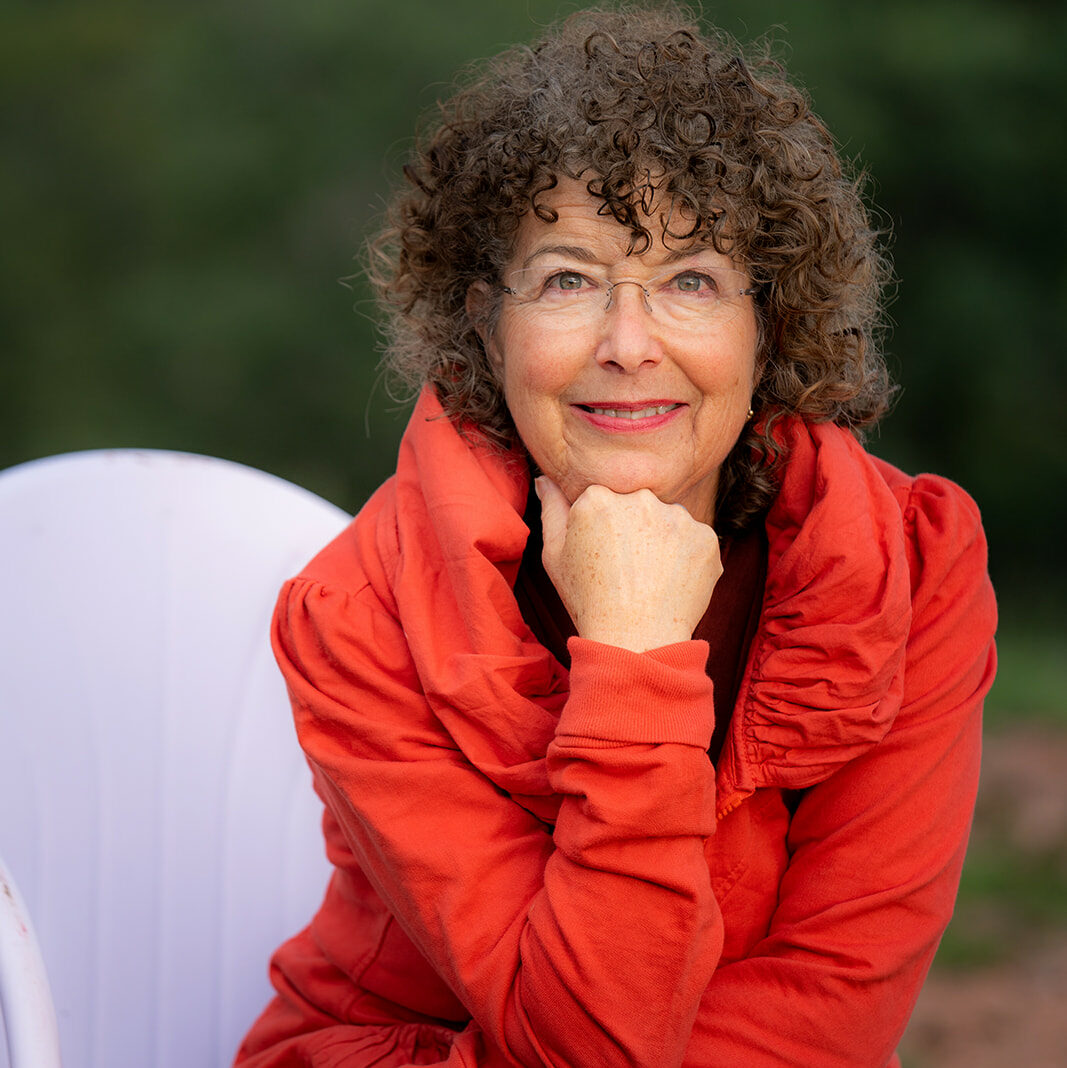 Nina Simons, co-founder of Bioneers and its Chief Relationship Strategist is also co-founder of Women Bridging Worlds and Connecting Women Leading Change. She co-edited the anthology book, Moonrise: The Power of Women Leading from the Heart, and most recently wrote Nature, Culture & The Sacred: A Woman Listens for Leadership. An award-winning social entrepreneur, Nina teaches and speaks internationally, and previously served as President of Seeds of Change and Director of Strategic Marketing for Odwalla. (ninasimons.com)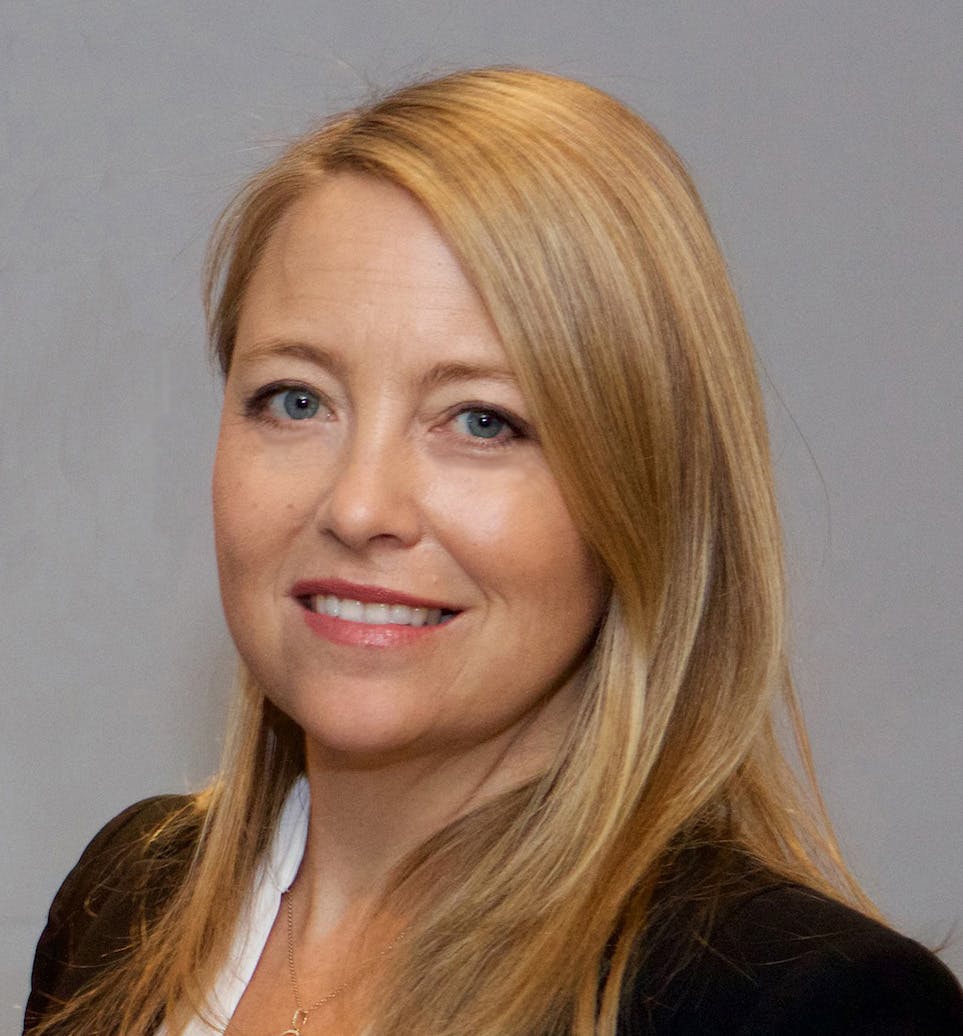 Justin Winters, the co-founder and Executive Director of One Earth, a philanthropic organization working to galvanize science, advocacy and philanthropy to drive collective action on climate change, is focused on creating a vision for the world in which humanity and nature coexist and thrive together, based on three pillars: 100% renewable energy; protection and restoration of 50% of the world's lands and oceans; and a transition to regenerative, carbon-negative agriculture. Prior to One Earth, Justin served as Executive Director of the Leonardo DiCaprio Foundation for 13 years, where she awarded over $100 million in grants across 60 countries.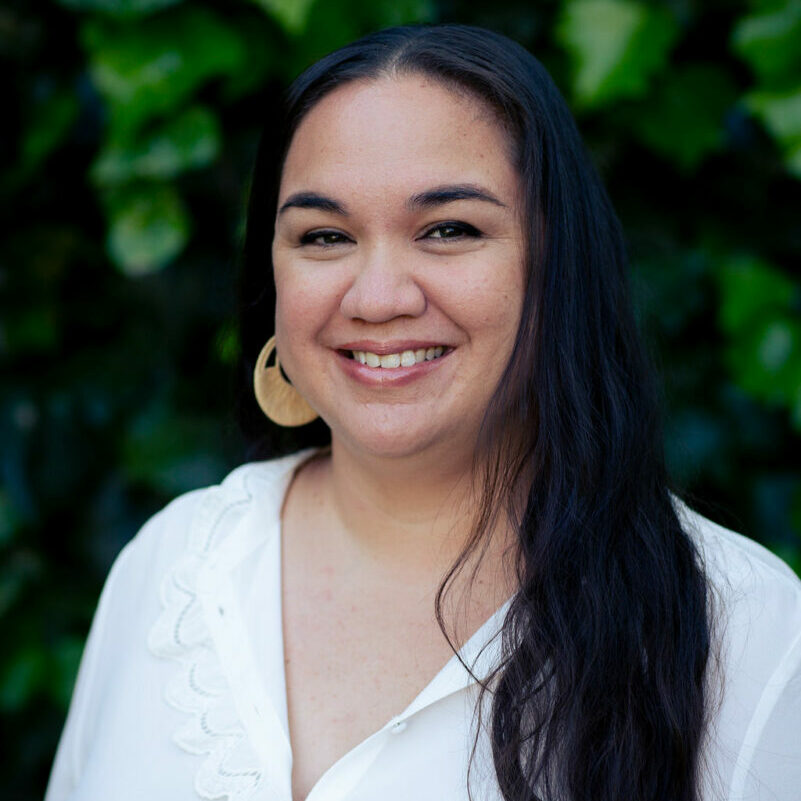 Kahea Pacheco (Kanaka 'Ōiwi), an advocate for Indigenous people's rights, intersectional environmentalism and climate justice, is Co-Director of the Women's Earth Alliance (WEA), which she joined in 2011 as a Legal Research Intern after graduating from law school. At WEA, Kahea has over the years, among other achievements, facilitated legal advocacy partnerships for Indigenous women-led environmental campaigns and co-led a partnership with the Native Youth Sexual Health Network to develop the "Violence on the Land, Violence on our Bodies" report and toolkit." Kahea, who has lived and traveled around the world, currently serves on the Advisory Council for 1t.org (the trillion trees platform of the World Economic Forum) and on the board of Planet Women, and is a Program Advisor to Jane Goodall's Trees for Jane campaign.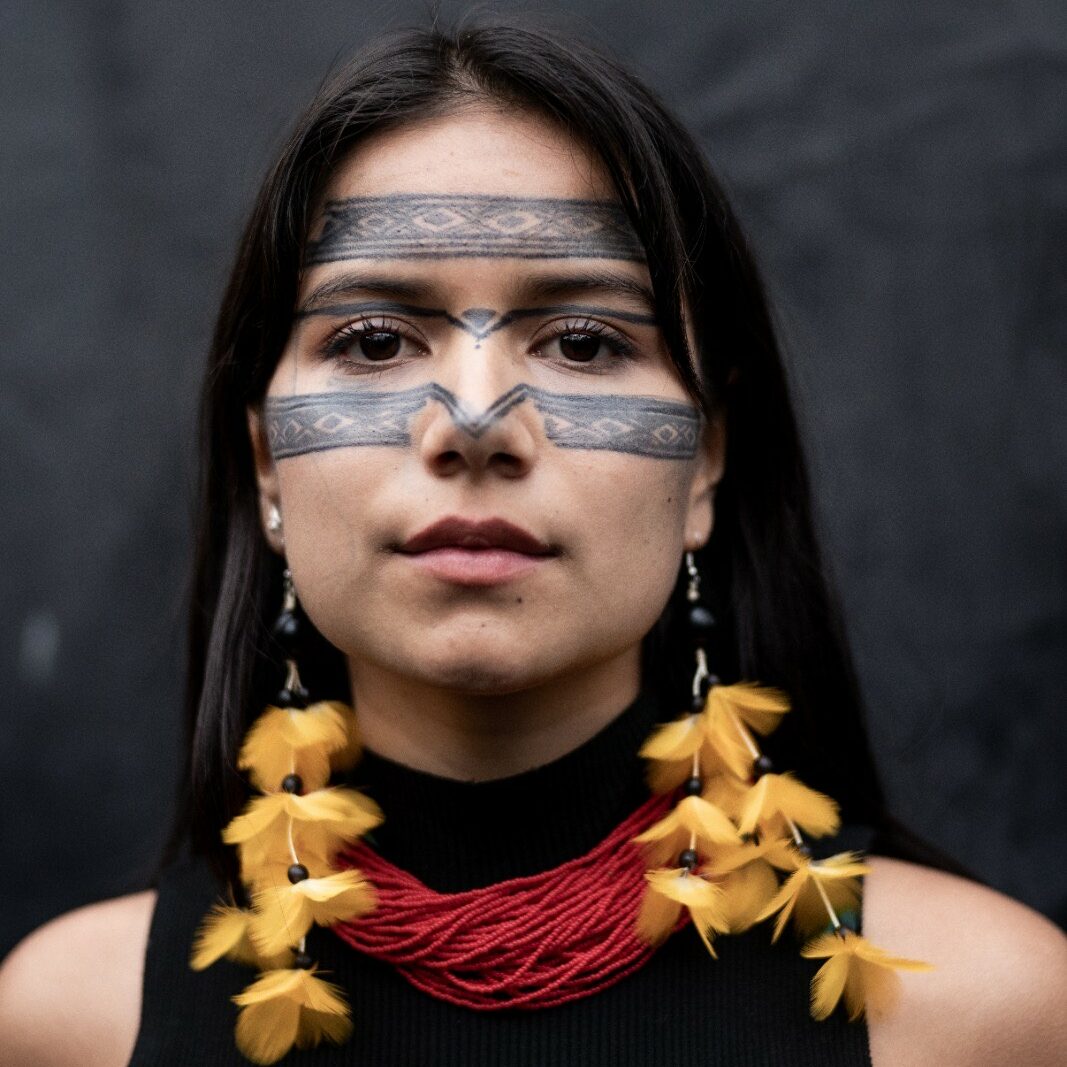 Helena Gualinga is an Indigenous youth environmental and climate justice advocate from the Kichwa community of Sarayaku. She is a co-founder of Polluters Out and is a Young Women Project Lead with WECAN. Her work and story is featured in the recently released documentary, "Helena from Sarayaku," which premiered at the DC Environmental Film Festival.