CANAJON DEATH CULT
Posted on
November 24, 2019
MNN. Nov. 24, 2019. The pre-planned canajon death cult was implemented by the squatters instructed by the bankers from the moment they invaded onowarekeh, turtle island. [canajon is "Canadians" and means "squatters" in Mohawk.] [wahatinatsoten, they imbedded themselves in our land.]
"WHICH MEANS I CAN'T TELL THE TRUTH ABOUT THE GENOCIDE OR WE ARE FINISHED."
The houses are being smashed or falling. The consciousness of the earth is gradually manifesting itself. The squatters are doing the banker's bidding, not knowing they are owned by the same bankers.
enkiyaseteh, [genocide] we are kept out of sight, healing in the hills. In the near future, if they don't steal, the squatters will have nothing to eat and no refuge.
Children who question their indoctrination are being labelled as "misfits" and misdiagnosed by physicians to place them on psychotropic drugs. Bankers are terrified of any phenomena they can't control. Banking law [Admiralty law] is artificial. Natural law is permanent. Creation, and our mother see the devastation. A bright light will soon come. asontewekowa, our spirits move about turtle island.
The want us dead! But we are very much alive. We are part of the natural world designed by creation and placed on mother earth. When we listen we can hear nature. They can't. The messages come to us from karennah, the tone from mother earth.
The bankers are now living a bad dream. They are uneasy. Creation is going to fix everything the way it's suppose to be. They know it. Fires are starting. Water is rumbling. Strong winds are turning things upside down. It is because waonkinatakari, they attacked us and our villages like rabid dogs. sasewatenti, We tell them to go home!
Bankers have "blind hate" of our simple warmth and humanness. They sense turtle island is haunted. It is! By our spirits that roam turtle island! Bankers tell themselves they have all the keys for all the barriers they have set up, buildings, bridges, cities, walls, economy, politics, finances, media, classes of people and so on. Some know there is something beyond what they see and they are concerned.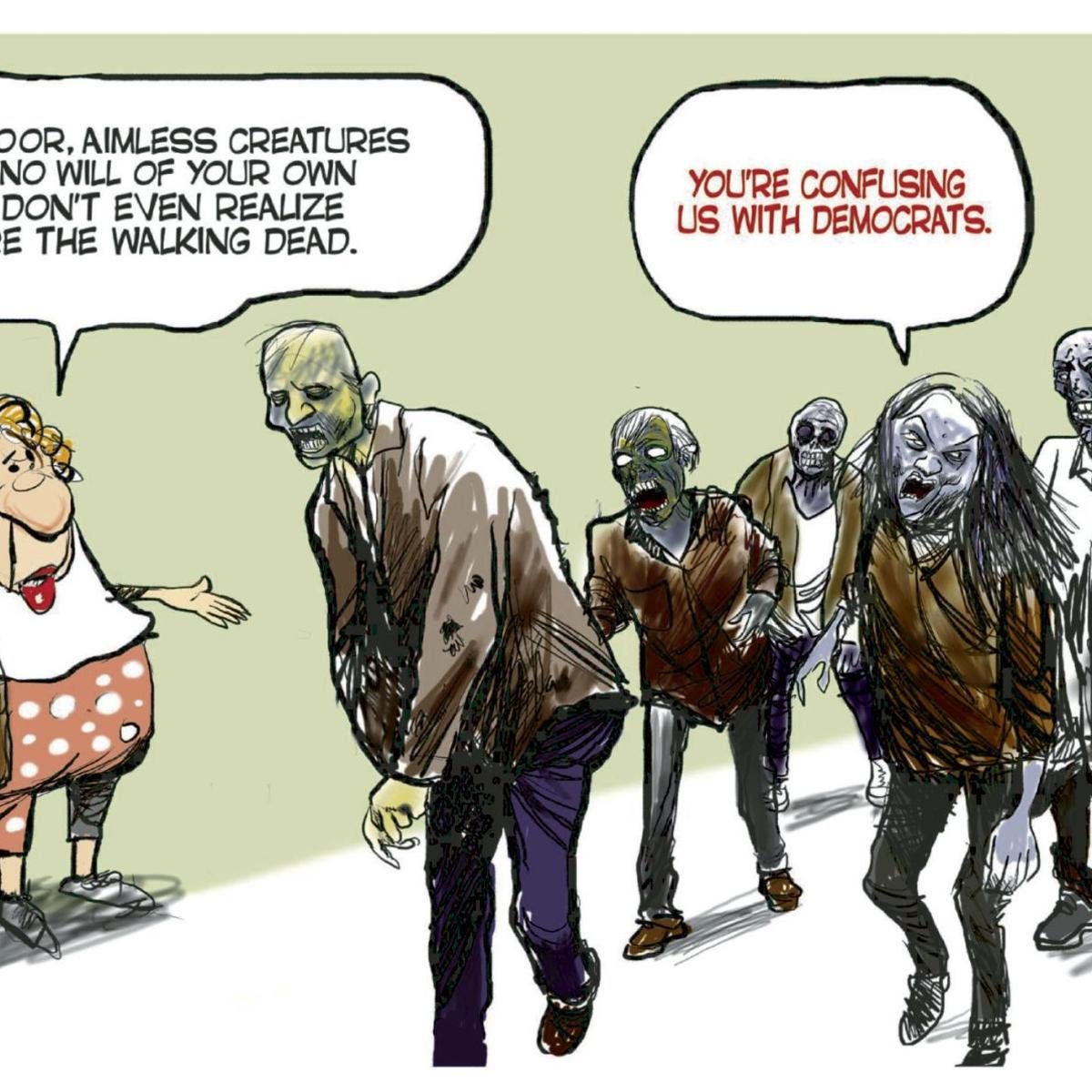 THE SQUATTER'S FEAR LEADS TO ANGER AT EVERYTHING. IS NATURE GOING TO EAT THEM UP? WHERE WILL THEY RUN TO ESCAPE?
They will not defeat creation. They argue, accuse, arrest, jail and attack. They call the natural world "paranormal".
We represent connection to creation they cannot see or experience or have any love for. Now nature and earth are screaming for them to return to where they come from, to disappear so we will never see them again. Some old people and young children hear the vibrations of creation.
To save themselves there is a flurry of infrastructure repairs for themselves. But they are band aids. Through fear, there have created a rise in terrorism, taxes, drug use, looting, suicides, killings, false flags and false hope. Everybody is suffering from "brokeitis" because they can't live without their crutches and infrastructure. Evil is their crutch.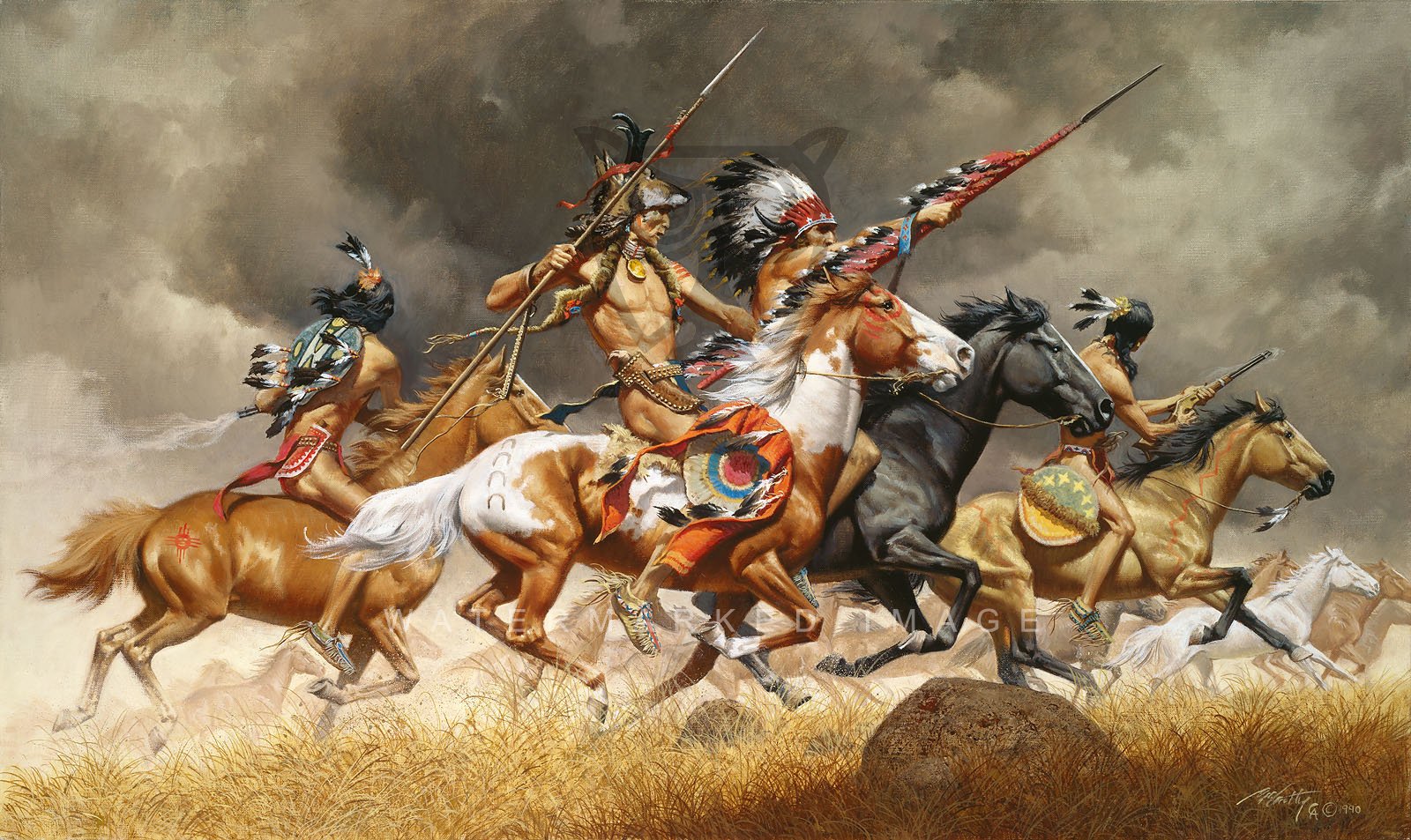 YES, CREATION IS MANIFESTING ITSELF. THE ONKWEHONWEH ARE THE KEY TO UNLOCKING & CHASING AWAY THE BANKERS.
"Wooden Indians" are coming to life. The bankers created an image they want us to live. Now it's changing. We are who we really are.
We are seeing them as the murderous stupid people they really are who let banks, politicians and corporate entities control them because they get a minor benefit from their crimes against us and onowarekeh.
To them everything has a dollar value, land, nature, original people, water, anything beautiful and the natural order. Their genocide schemes continue. Their crimes made it possible for the squatters to have a house, job, life, to send their children to schools and "pseudo freedom", as they live in a quasi police state run through fear.
The bankers real fear is that the squatters will learn they have been lied to all this time and their heads are going to be chopped off like the French Revolution. They want turtle island to be depopulated of people and revitalized for the
UN "New World Order". When they have no more customers for their stolen booty, they will have no need to be here.
The squatters think their god will lead them to safety, but the real god of the bankers is money.
Their own mother is screaming for them to return home.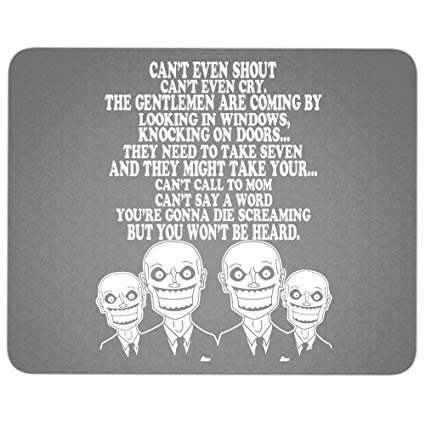 THEY HAVE LOST ALL CONTACT WITH THEIR MOTHER, LEAVING THEM A HOMELESS POPULATION.
When the settlers wonder where they should go next, they should listen to Credence Clearwater: "Whoa. Thought it was a nightmare. Lord, it's all so true. They told me, "don't go walking slow' cause the devil's on the loose. You better run through the jungle. You better run through the jungle. You better run through the jungle. And don't look back. Thought I heard a rumbling calling to my name. 200 million guns are loaded. Satan cries, "Take aim", Better run through the jungle …"
mohawknationnews.com
box 991, kahnawake Quebec Canada J0L 1B0 contact
kahentinetha2@protonmail.com
https://bsnorrell.blogspot.com/2019/11/when-warriors-were-warriors-robert-free.html
Posted in
AFN
,
Genocide
,
INDIAN AFFAIRS
,
Land / Turtle Island
,
New World Order
,
South America
| Tagged
1990 Mohawk Oka Crisis
,
Alberta separation
,
Bankers of City of London
,
CEF
,
Credence Clearwater "Run through the jungle"
,
Film "The Gene Hunters"
,
Framework & Reconciliation
,
Gowling WLG & Law Society of Upper Canada
,
Hidden Power - Secret of the Indian Ring
,
Human Genome Diversity Project
,
Indian Affairs war room
,
Indian Day School Settlement
,
Indian Lands Acts Oct. 25 1924
,
International Covenant on Civil & Political Rights
,
Kanienkenha:ka
,
Metis
,
Mohawk
,
Parti Quebecois - indigenous issues
,
PLANNED EXTINCTION PART 2 - FRAMEWORK AGREEMENT How Canada Plans to Continue to Live Off the Avails of Crime – It's Obvious the Colonial Settlers Don't Belong on turtle island
,
The Walking Dead
,
UN Agenda 21
,
wooden indian
,
words canadian/canadien
|
Leave a reply